Your Destination for Stylish Smoking Accessories
At Function House, we believe smoking accessories should match your home's aesthetic, not compete with it. That's why we've created a range of exquisite smoking accessories that not only enhance your experience but also reflect a tasteful minimal style. Explore our collection of magnifying glasses, tampers, and rolling trays that redefine purposeful smoking.
Our Design Principles
Premium

We don't want to put more disposable products into the world. We want to create items that last, that can be serviced and repaired, and passed down. We choose our materials carefully and design with longevity in mind.

Minimal

Our designs are minimal and refined with timeless appeal. To us, minimalism is not a trend, it's a philosophy of building durable items that seamlessly blend into your home's aesthetic for decades to come.

Functional

We design items that truly raise the bar. We study engineering marvels, consult experts in a wide variety of industries, and combine leverage new manufacturing technologies to bring your smoking accessories with useful features.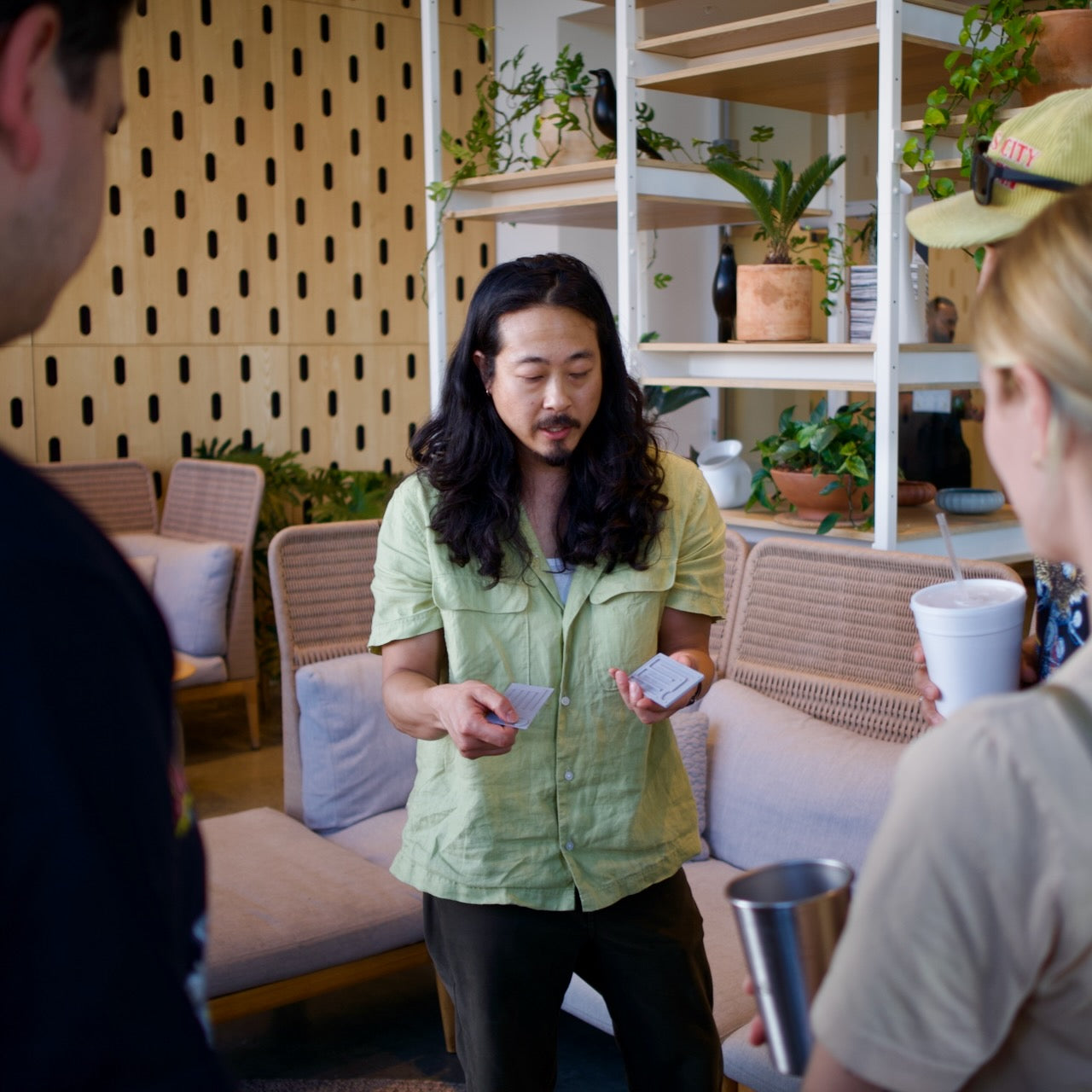 About Us
Function House fills a gap in the cannabis market for stylish and functional smoking accessories. Amongst the psychedelic colors, leaf prints, and cheap materials, we combine minimalist sophistication with innovative features and engineering to make truly great tools.
Tyler Lau, an industrial designer by trade, founded Function House in 2020, a few years after serving a prison sentence for cannabis in the state of Kansas. Experiencing criminal injustice as a visible minority fueled his desire to destigmatize this substance and the communities who partake.
Button label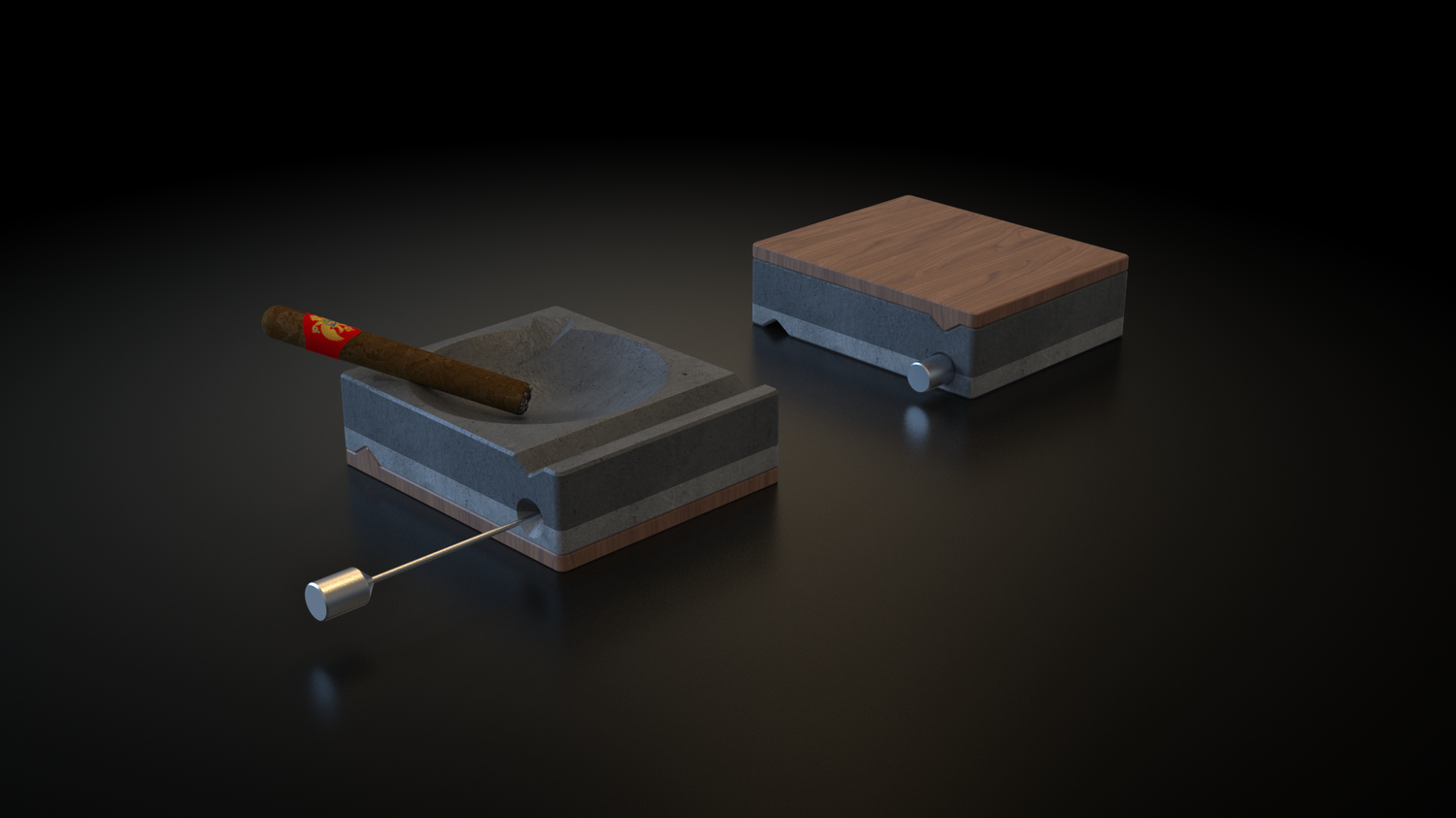 The Ashtray
A functional, durable, and beautiful ashtray with all the features you didn't know you needed.
3D mockup is an early rendering. Sign up to our emails below to be notified of upcoming product releases.