Regular price
$200.00 USD
Regular price
Sale price
$200.00 USD
Unit price
per
Sale
Sold out
Forget stereotypical, cartoonish, and flimsy rolling trays. Level up your workstation with the Function House rolling tray. Inspired by the bamboo serving plates popular in Asian homes, our design was engineered to be the perfect companion for grinding, rolling, and packing.
When not in use, our rolling tray doubles as a catchall, fruit basket, or serving platter.
The First Edition Rolling Tray is one of 20 white sintered stone rolling trays. Individually numbered for collectors, each one comes with a certificate of authenticity.
Size: 22in x 22in x 6in
Weight: 120 oz
Color: White

Share
View full details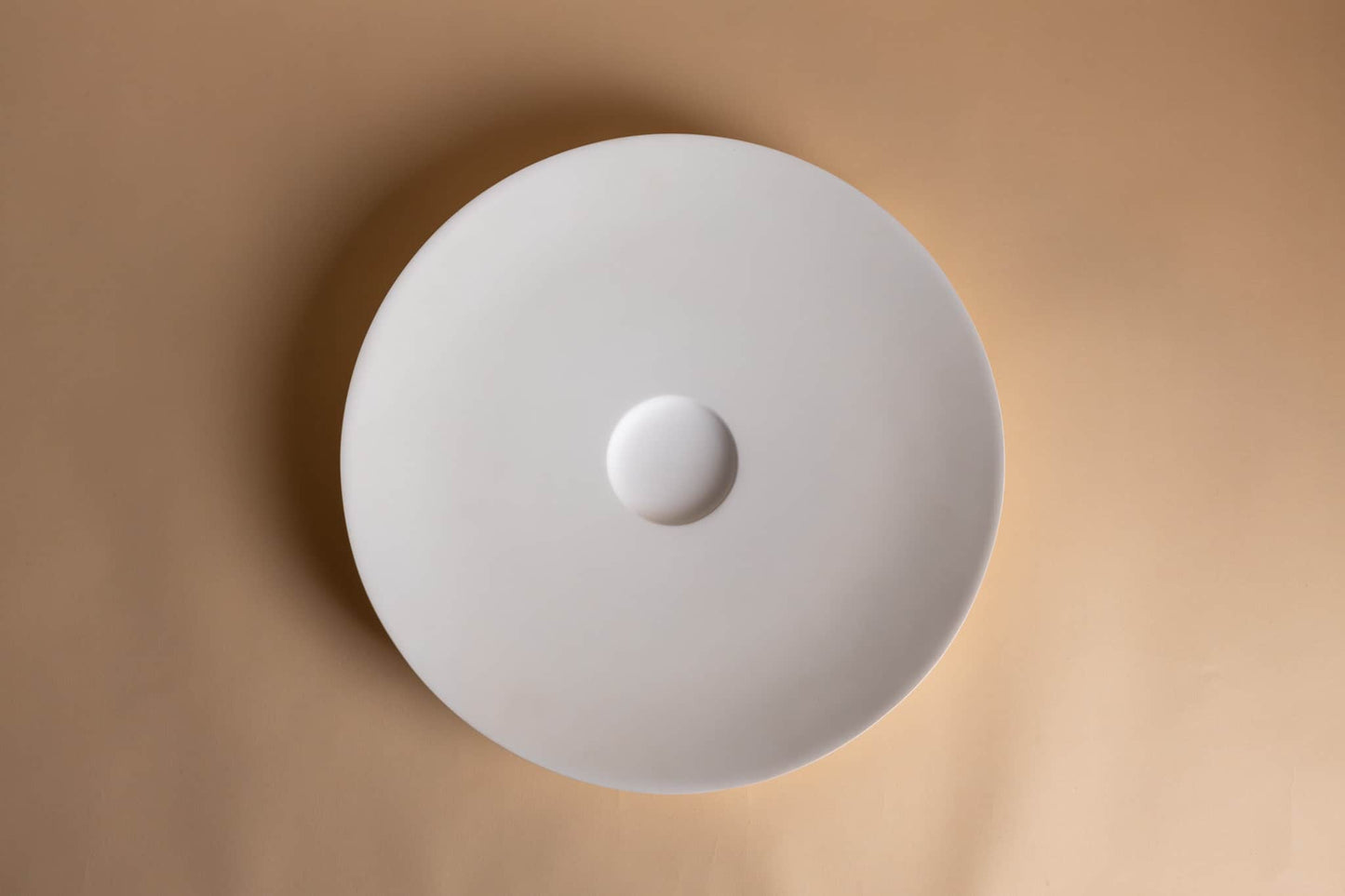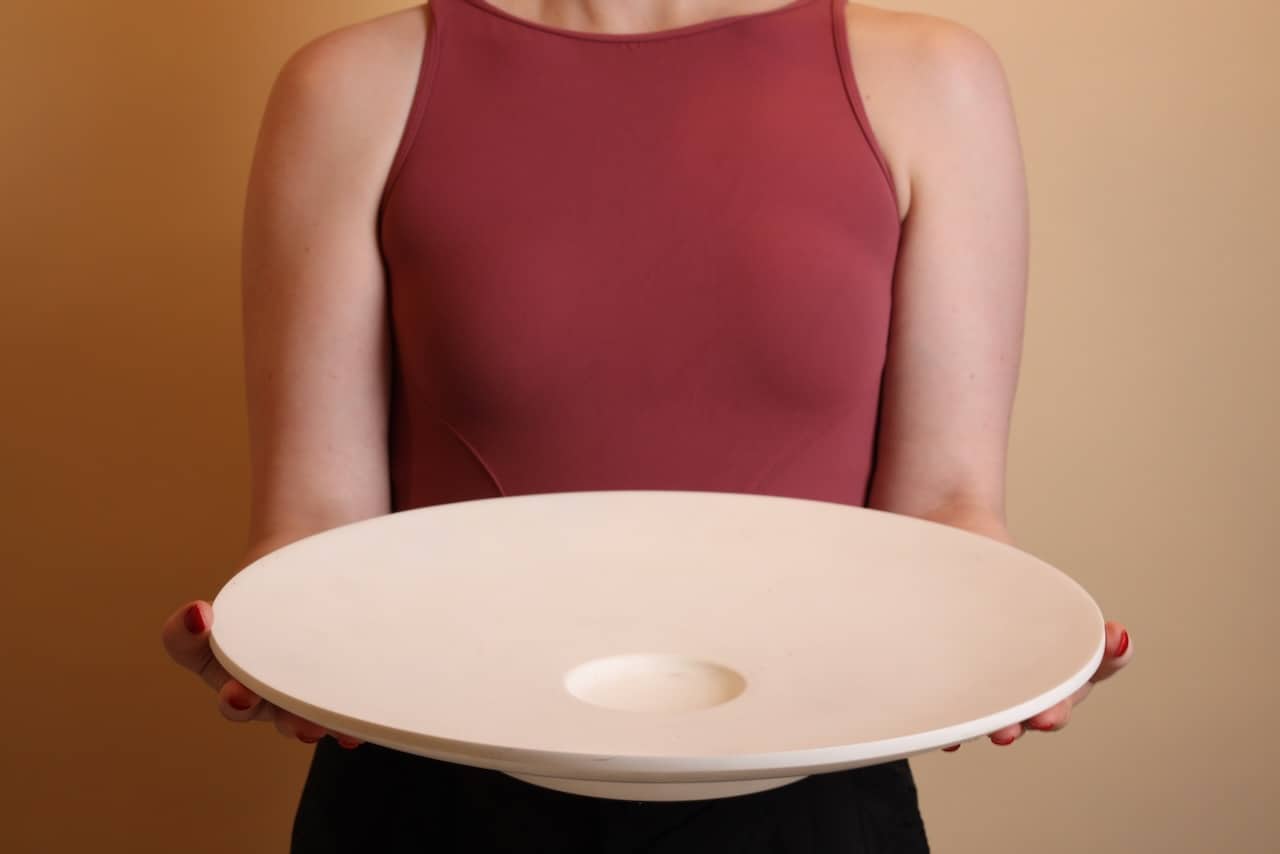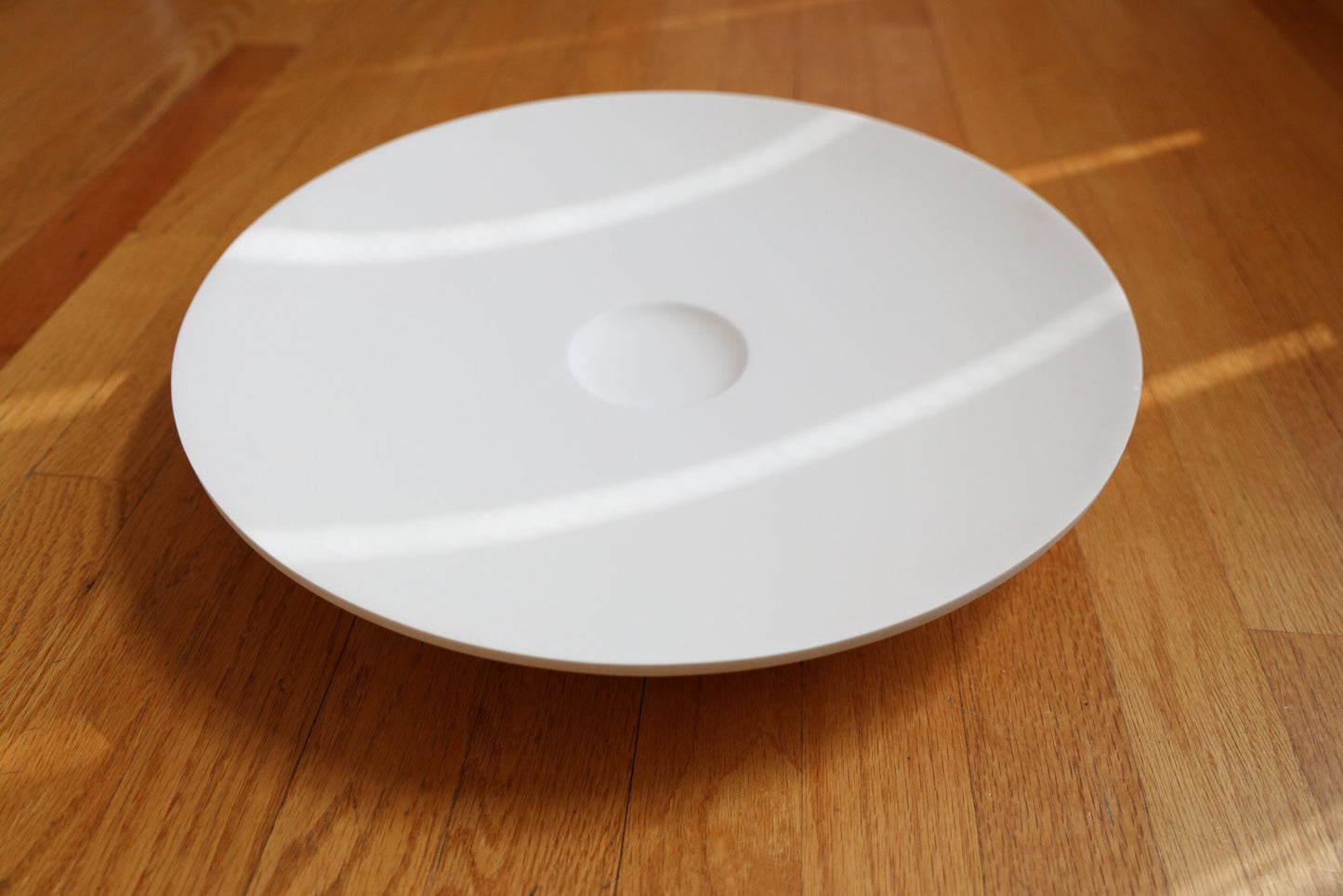 Why should you use a curved rolling tray over a flat one?
A fan of rolling joints might prefer a curved rolling tray over a flat one due to several practical and functional benefits that the curved design offers. The curvature of the rolling tray provides a natural contour that mimics the shape of the joint, offering a more ergonomic and intuitive rolling experience. This design prevents herbs from spilling over the edges, keeping the rolling surface tidy and organized.
The curved edges of the tray also help prevent wastage. As users grind and manipulate the herbs, any loose material tends to accumulate along the curves rather than falling onto the surface or the ground. This not only keeps the workspace cleaner but also ensures that valuable herbs are saved for rolling.
Furthermore, the curvature of the tray enhances the rolling process itself. It makes it easier to funnel the ground herbs into the rolling paper, reducing the chances of spillage and making the entire process more efficient. Rolling joints on a curved surface can be more stable and controlled, especially for those who are less experienced.
In terms of aesthetics and user experience, a curved rolling tray often has a unique and stylish design that sets it apart from traditional flat trays. This can resonate with the artistic and creative aspects of rolling joints, adding an element of personal flair to the process.
Overall, a curved rolling tray offers a combination of practicality, efficiency, and aesthetics that can greatly enhance the experience of rolling joints. It caters specifically to the needs and preferences of joint enthusiasts, making the rolling process smoother, more enjoyable, and less wasteful. Pair it with our Tamper for the ideal combination of workspace and tool.
Why we made this
As joint smokers ourselves, we longed for a tray that had all the features we wanted for the perfect roll. Something that was comfortable, effective, and could look great in any home. Toss some fruit in this tray and nobody will know its true purpose!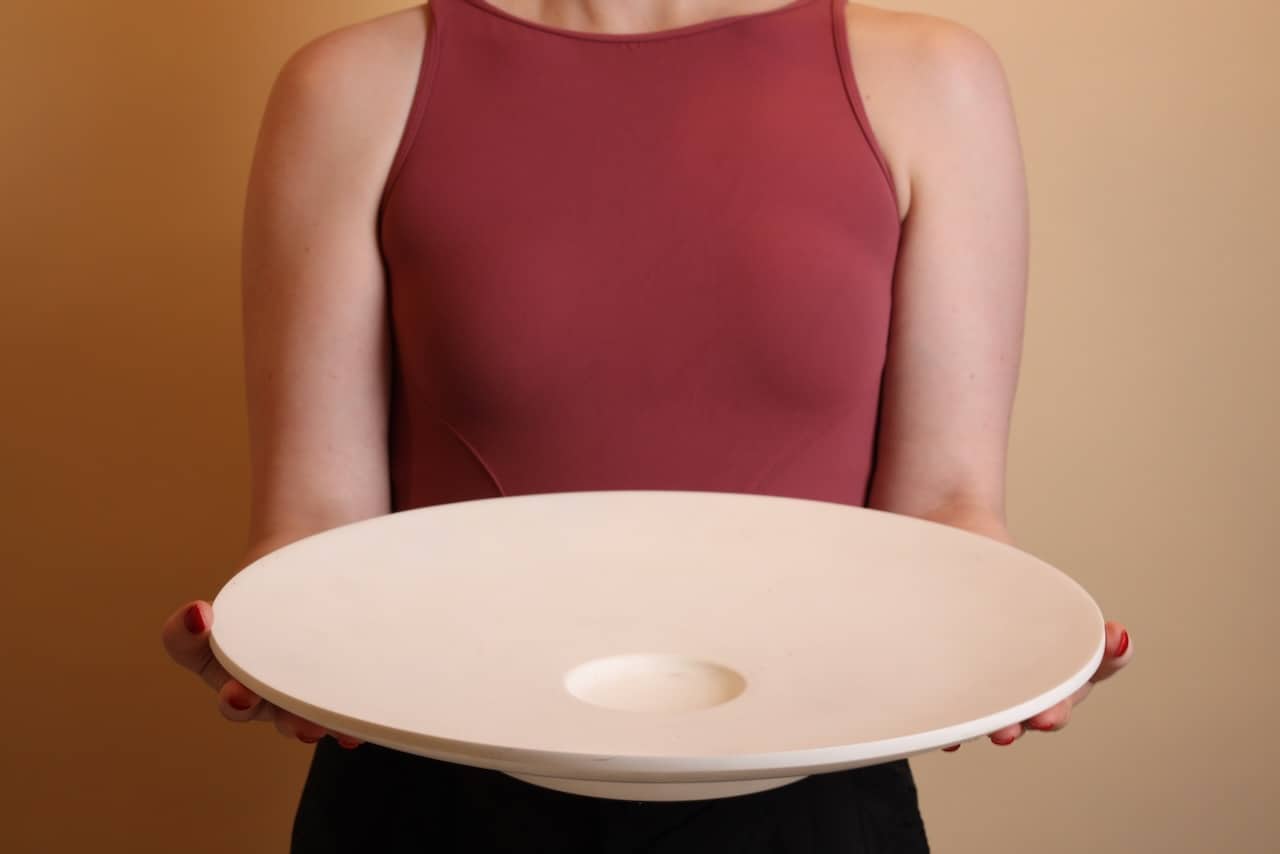 Generous surface
Place the rolling tray on a table or right in your lap and enjoy the convenience of having a generous surface area to grind your flower.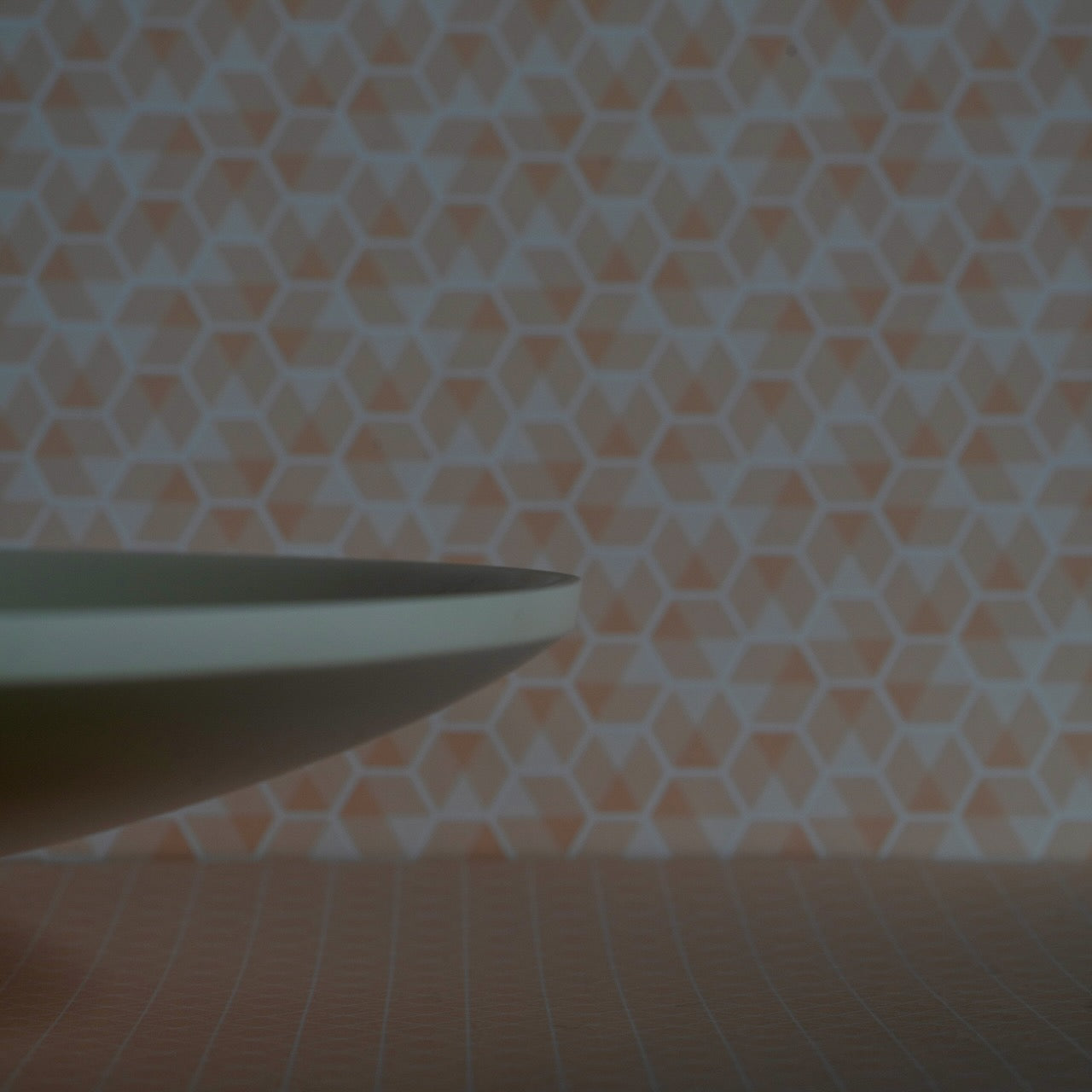 Curved edges
The slight curve of the tray makes it easy for particulate to fall to the center and serves as a handy feature to help roll tighter, more even cones.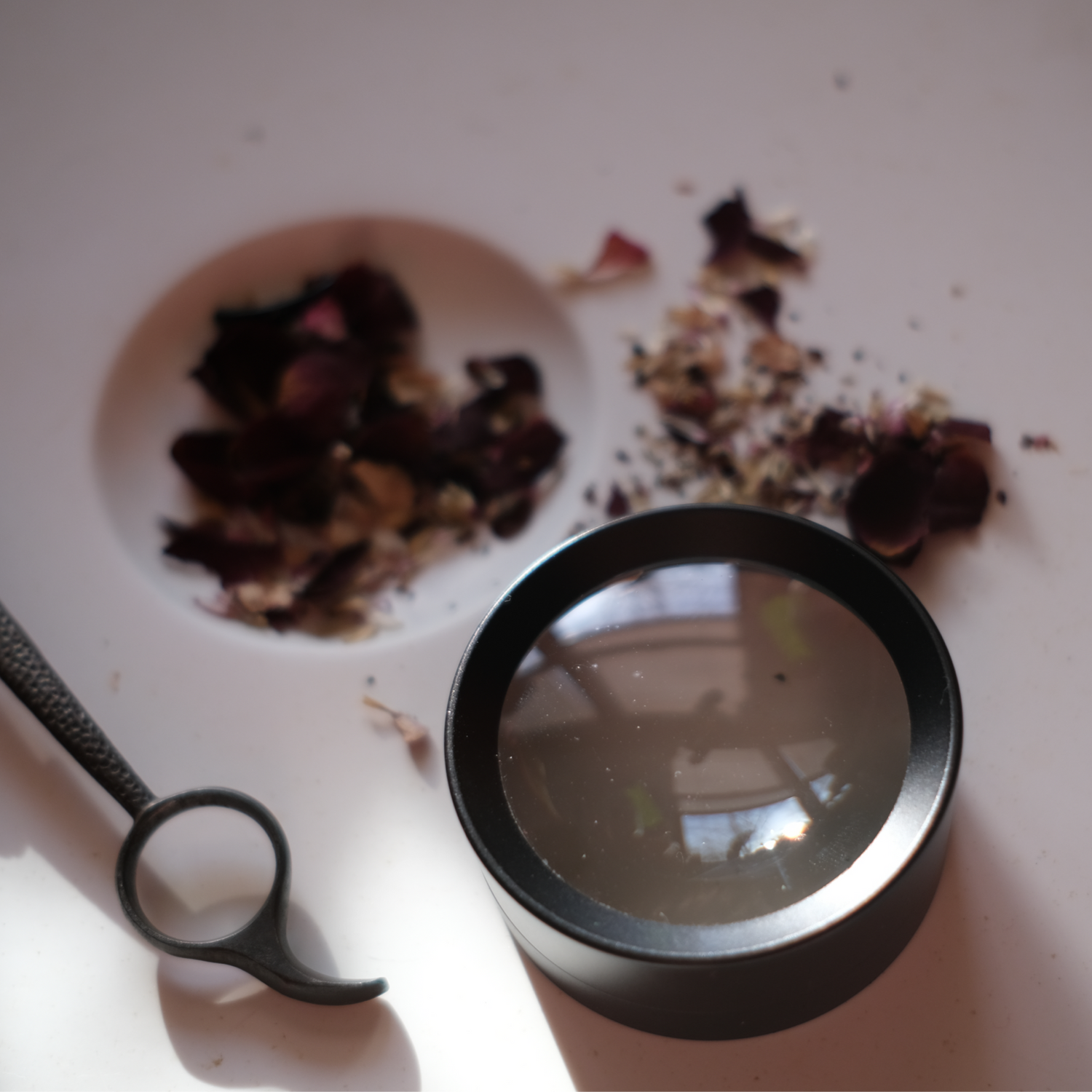 Pinch bowl
With a gentle tap of the tray, any particulate on the surface will fall to the center pinch bowl, creating a quick way to gather ground flower to pack your cone.
About Function House
Function House was founded by Tyler Lau, an industrial designer with a desire to create high-quality smoking accessories with a refined aesthetic and timeless appeal. After serving prison time for cannabis, he's on a mission to destigmatized the industry, one luxury item at a time.