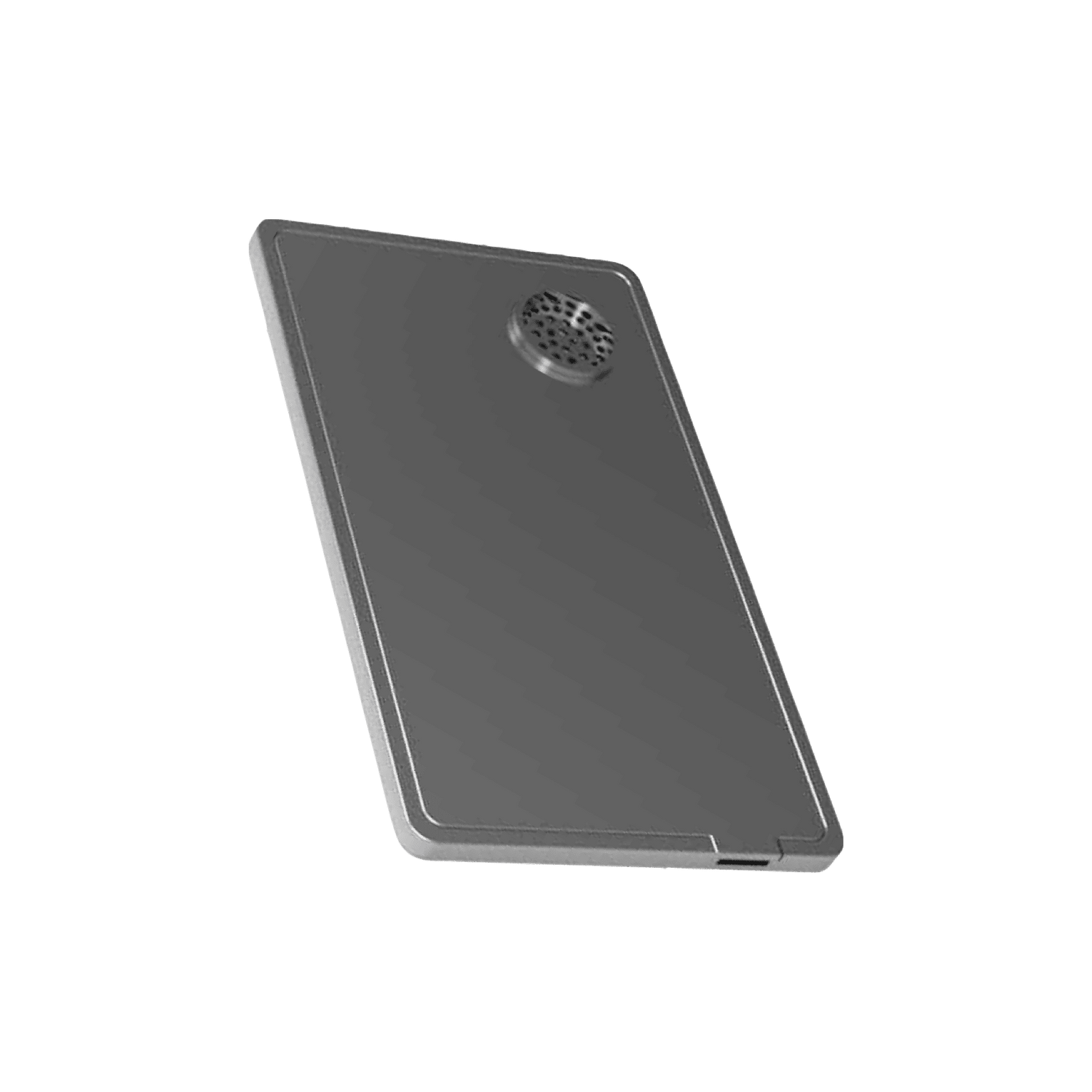 The smoothest one-hitter ever
Get a cooled, satisfying hit in this innovative pocket-sized pipe. Our patented design reduces the heat and harshness of typical one-hitters and holds more flower than other designs.
Features
For the purist flower consumer, this pipe has a premium yet analog feel.
Sleek and portable

Made from premium polished materials, this small but substantial design fits nicely in your hand and in a pocket or purse for easy transportation.

Heat sink technology

The patented heat sink channel design means every hit is smooth, cooled, and pleasant. The generous bowl holds more than the average one-hitter, with a better experience.

Easy to clean

The Wallet Pipe design is only three pieces that come apart for regular cleaning. No hard-to-reach nooks. Easily clean any part with alcohol and a cotton swab.
Why choose a Wallet Pipe over a vape?
Ultimately, the choice between a vape or a pipe for consuming in small quantities on the go is totally up to you. Much like the difference between people who use coffee pods vs. grinding their own beans for every brew, it's a question of personal preference and enjoyment. Most of our products are designed for flower consumers who like to take a bit more time and engage with the natural herb. Our Wallet Pipe offers this in a quick and easy way, with a generous bowl larger than the average one-hitter, a sleek portable design, and the technology to make it as smooth as a vape. If you're a traditionalist looking for an easy-to-clean and premium pipe, the Wallet Pipe is for you.
Regular price
$100.00 USD
Regular price
$125.00 USD
Sale price
$100.00 USD
Unit price
per
Sale
Sold out
Get a smooth hit in this innovative pocket-sized wallet pipe that reduces the heat and harshness of one-hitters and holds more flower than the average snap.
Share
View full details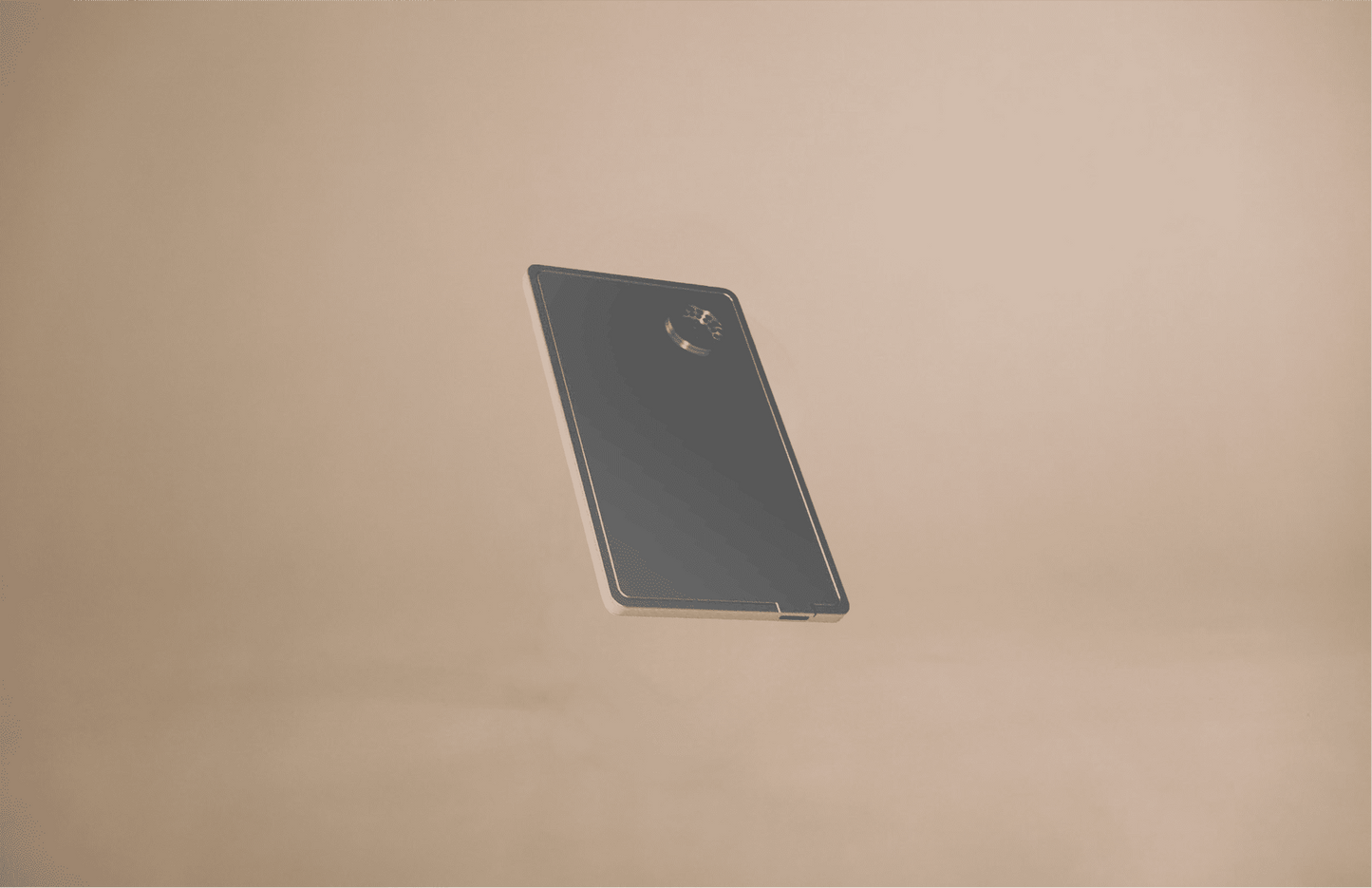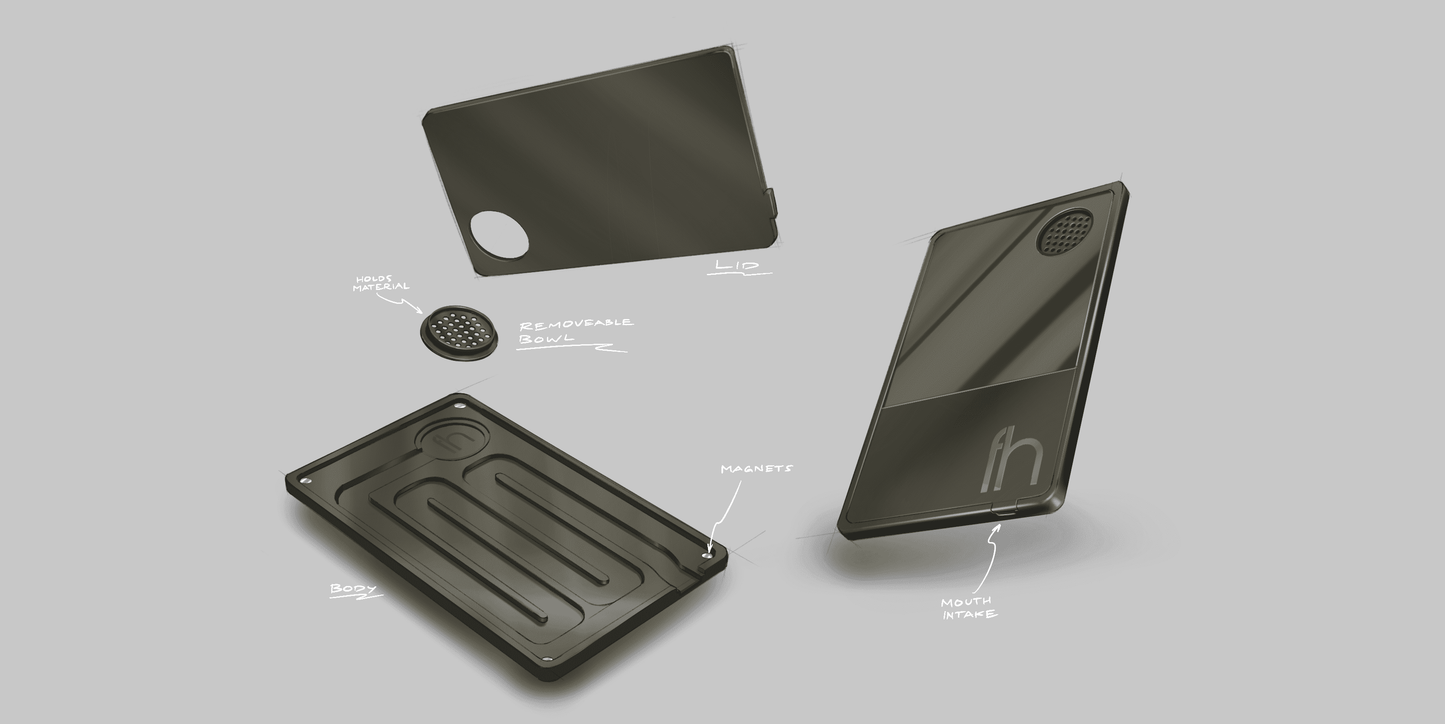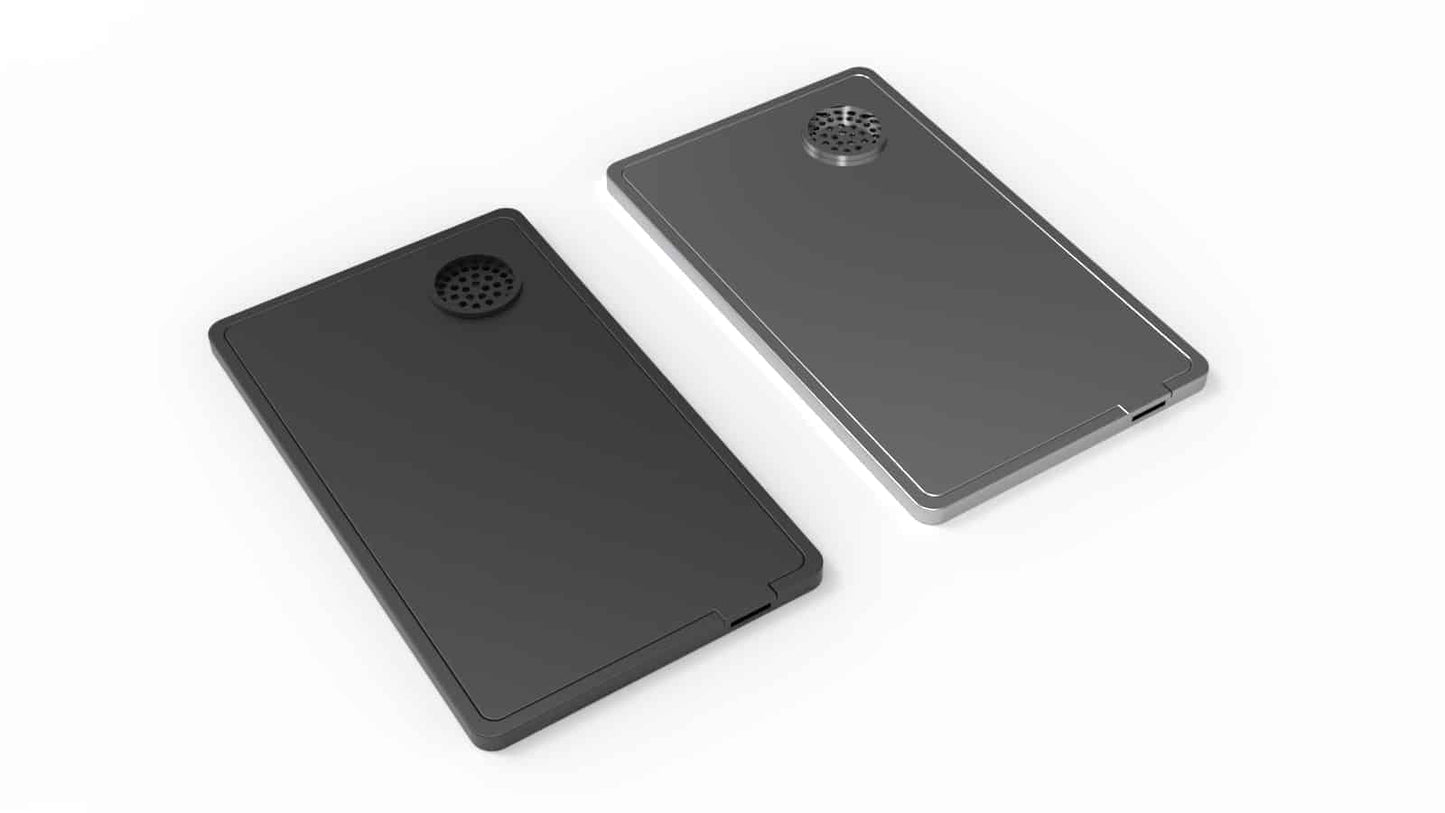 Pre-Order FAQ
What's unique about the Wallet Pipe?

The Wallet Pipe stands out with its sleek and thin stainless steel construction. The stainless steel acts as a heat sink, providing a cooling effect to the smoke as it passes through the pipe. The wallet section includes a bowl for your ground material and an intake for smooth pulls, ensuring a cool and flavorful smoking experience.
How portable is the Wallet Pipe?

The Wallet Pipe is designed for on-the-go use. Crafted from premium materials, it's compact enough to fit in your purse, wallet, or even the included leather pouch, adding a touch of elegance wherever you carry it.
What material is the Wallet Pipe made from?

The Wallet Pipe is meticulously crafted from stainless steel, using an advanced surfacing process to ensure it can handle the heat of your sessions while maintaining its sophisticated appearance.
How easy is the Wallet Pipe to clean?

Cleaning the Wallet Pipe is effortless. Simply lift the lid off the frame for easy access. You can wipe down surfaces with isopropyl alcohol or perform a brief soak for a thorough cleanse. For even simpler cleaning, consider using an ultrasonic cleaner – the resin will dissolve away.
Does the Wallet Pipe have any odor considerations?

While the Wallet Pipe is designed to minimize odors, it's important to remember that used smoking accessories can leave residual scents. Storing your pipe in the leather pouch can help mitigate odors. For added discretion, we recommend using an airtight container.
What can I use with the Wallet Pipe?

The Wallet Pipe is compatible with a range of dried herbs, including cannabinoid flowers. However, please note that it is not intended for use with any type of concentrates.
How can I pre-order the Wallet Pipe

To secure your Wallet Pipe, simply add it to your cart during our pre-order period and complete the straightforward checkout process. Don't miss out on exclusive discounts and promotions available during this time.
When will pre-ordered Wallet Pipes be shipped?

We're aiming to ship pre-ordered Wallet Pipes at the beginning of December, just in time for the Holiday season.
Does the Wallet Pipe come with a warranty?

Yes, the Wallet Pipe is backed by a limited warranty against manufacturing defects. You can find detailed warranty information in our Terms of Service.