Coming Soon
Even more beautiful, functional objects for your home
We're always working on designing products that improve your experience. Take a look at what's coming next.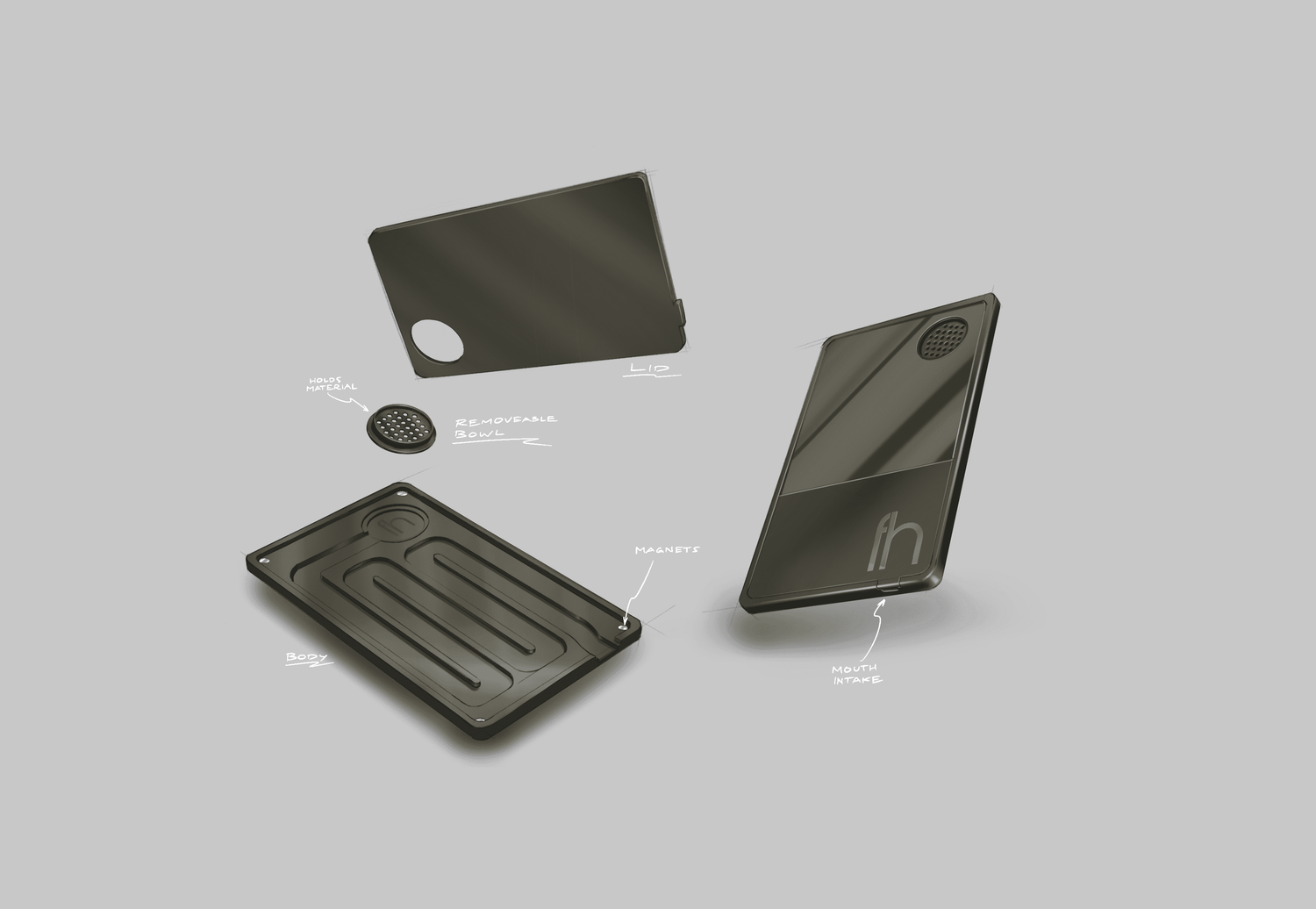 The Wallet Pipe
Get a smooth hit in this innovative pocket-sized pipe. Our patented design reduces the heat and harshness of one-hitters and holds more flower than the average snap.
Pre-order now!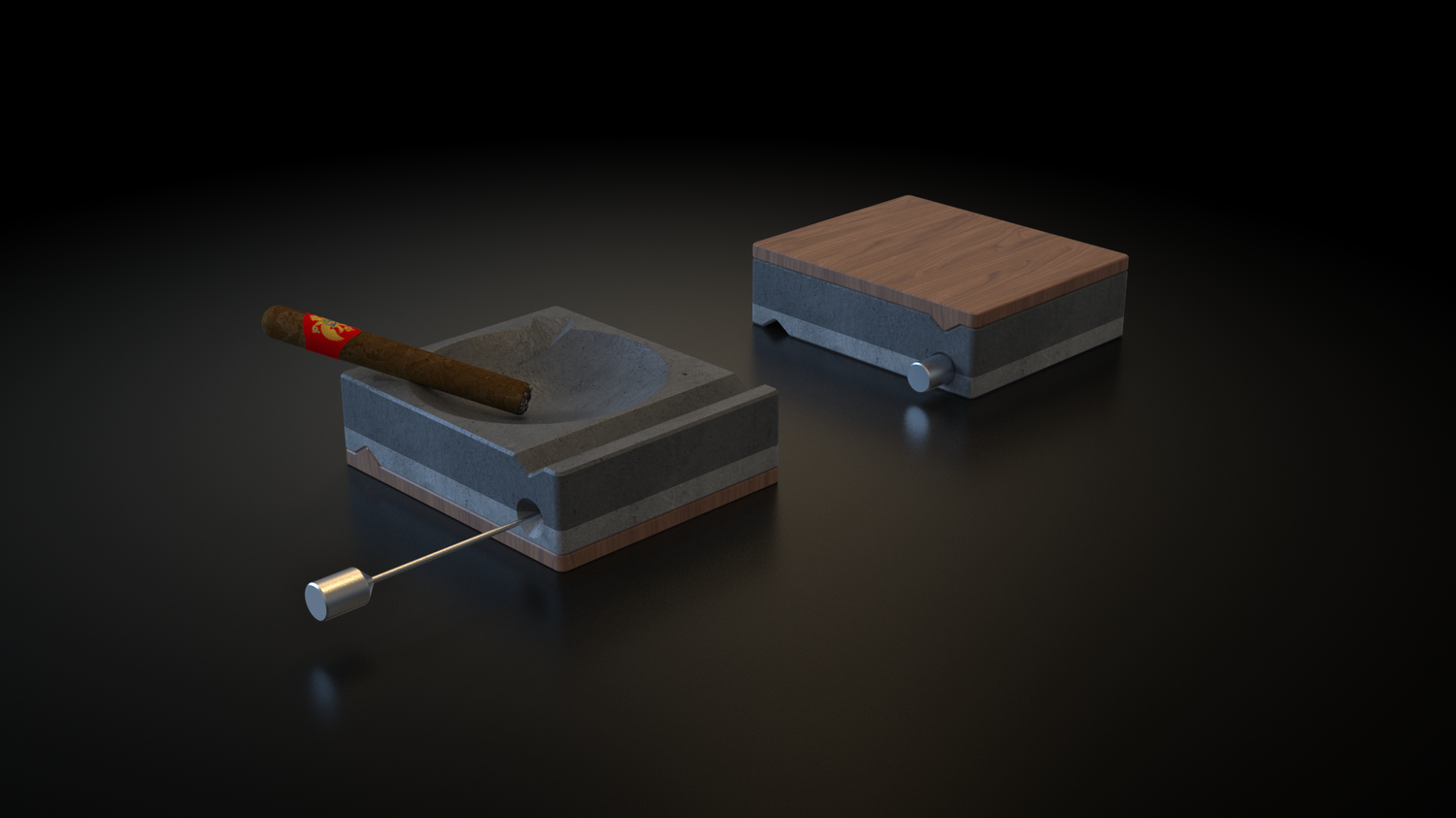 The Ashtray
A functional, durable, and beautiful ashtray with all the features you didn't know you needed.
3D mockup is an early rendering. Sign up to our emails below to be notified of upcoming product releases.